Wedding Expos & Bridal Shows in Albuquerque, New Mexico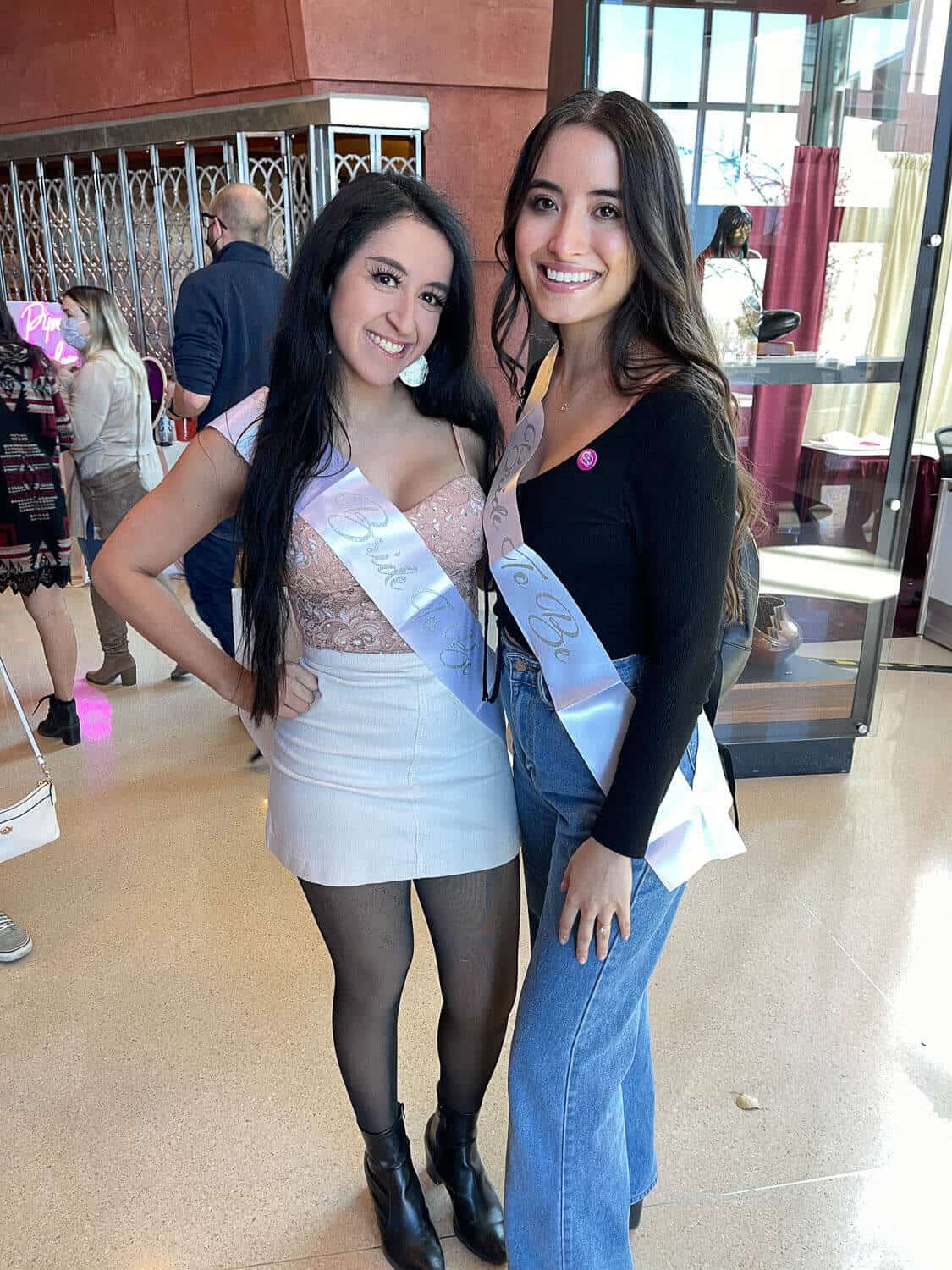 The most fun you'll have planning your wedding!
Get ready for the largest and most anticipated wedding planning event in New Mexico. Gather your friends, loved ones, and your entire wedding squad for a day of wedding planning, shopping, and fun!
At the NM Wedding Expo, you'll savor the exquisite flavors of wedding cakes and dive into a world of culinary masterpieces crafted by top caterers.  You'll find your perfect look in our runway fashion shows. Dive into the latest wedding trends and engage in enlightening conversations with the region's most sought-after wedding professionals.  
Not only will you enjoy a day of wedding-planning inspiration, but you'll also receive exclusive discounts and special offers that are available only to those who attend.  Plus, you'll score some irresistible swag and have the chance to win valuable prizes.
Whether you're in the initial stages of planning your big day or just adding the final touches, the New Mexico Wedding Expo is a must-see event. Break free from online searches and immerse yourself in a world where you can touch, feel, and experience every element that will be part of your wedding day.
What You'll Experience at the NM Wedding Expo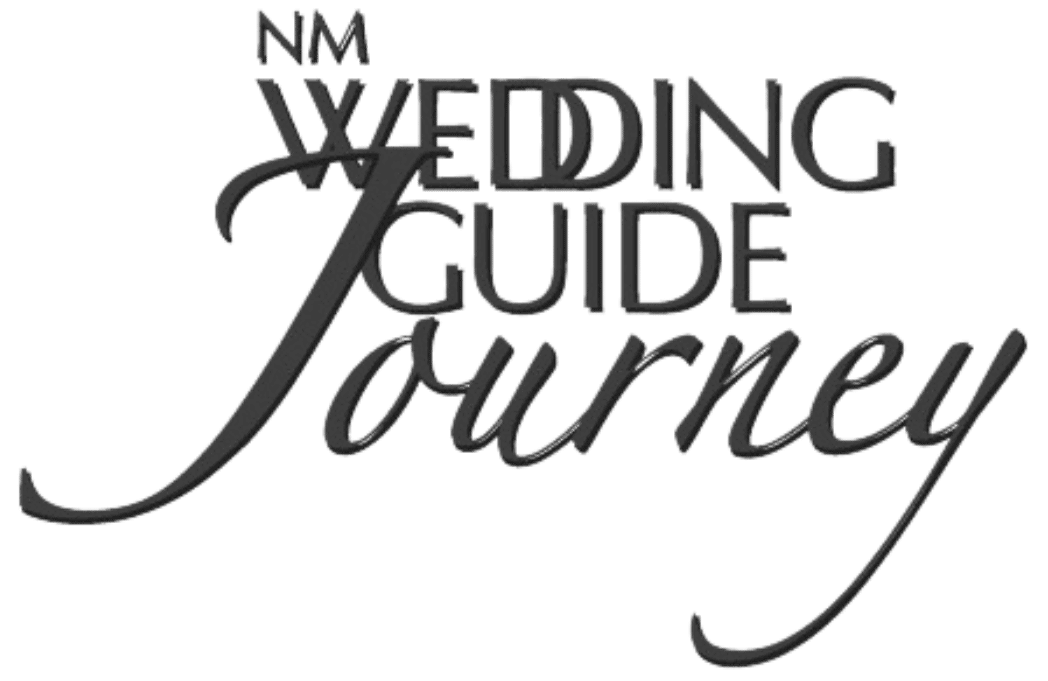 Get Weekly Wedding Planning Tips
If you're planning a wedding, we're here to help!  Sign up to receive our free digital guide, delivered to your inbox each week.  Each issue coincides with your wedding date, whether it is next month or a year away. From the big tasks to the little details, we ensure nothing is overlooked. We'll also send you exclusive money-saving offers to bring extra joy to your planning process.  Ready for stress-free prep to your "I Do" moment? Wedding Guide Journey is a custom-timed reminder that is as close as your inbox or phone.
Even if you can't make it to the show, you can still register for the Wedding Guide Journey.  It's free!
Wedding Planning Tips from our Blog
Introduce your Business to Engaged Couples at the NM Wedding Expo
The NM Wedding Expo is your golden opportunity to break free from the digital clutter and forge authentic, face-to-face connections with potential clients. At our show, you'll have the chance to make meaningful interactions that leave lasting impressions on couples seeking their perfect wedding team.
Say goodbye to virtual barriers and hello to personal connections that will set you apart from the crowd. So gear up, showcase your expertise, and be prepared to captivate engaged couples ready to entrust you with their big day. The NM Wedding Expo is your gateway to standing out in the most impactful way possible.